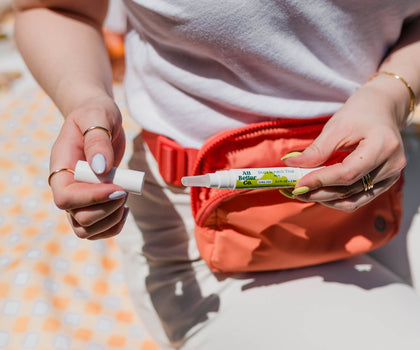 Why does ABC use CBD?
If you've been conscious in the last few years, you've probably seen CBD (aka cannabidiol) marketed for every ailment under...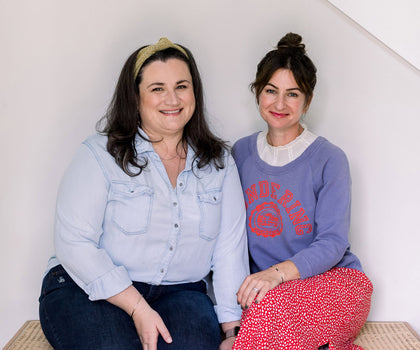 The ABCs of Starting a Brand
Starting a company feels a little like throwing the biggest party of your life…without having any idea if anyone will...