Don't Scratch That Patches
This first-of-its kind solution for itchy bumps and bites is as smart as it is simple. Our self-adhesive hydrocolloidal patch creates a seal around the targeted area to concentrate the reaction so your skin can just focus on calming down. Our one hero ingredient, tea tree oil, helps soothe inflammation to quiet the itch.*
As with all things All Better Co., it's easy to apply and designed for the whole family so you can leave the itchiness behind no matter the adventure!
Ingredients: Hydrocolloid Polymer, Tea Tree Oil
*These statements have not been evaluated by the Food and Drug Administration. This product is not intended to diagnose, treat, cure or prevent any disease.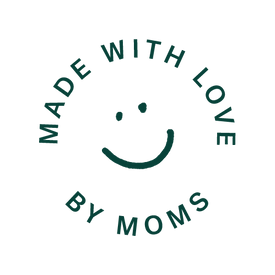 For the Whole Family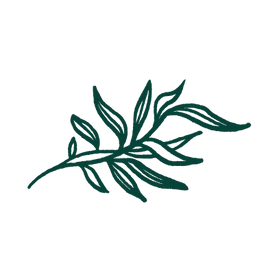 Tea Tree Oil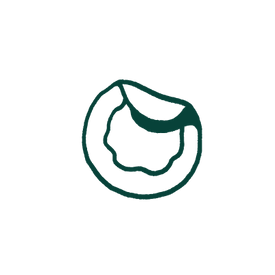 Hydrocolloid Polymer
Features
Effective
"All natural" often has us side-eyeing effectiveness — but does it work?! Rest assured our products offer soothing relief you can count on to quiet the itch.*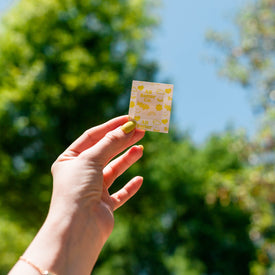 Naturally-Derived
Our formula uses tea tree oil to help ease the itch and reduce inflammation so you can be where the bugs are without carrying home the itch.*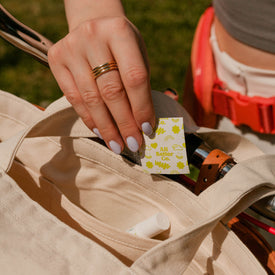 On-the-Go
Single handed application is possible! Perfect for all the folks in your family to help themselves to itch relief!*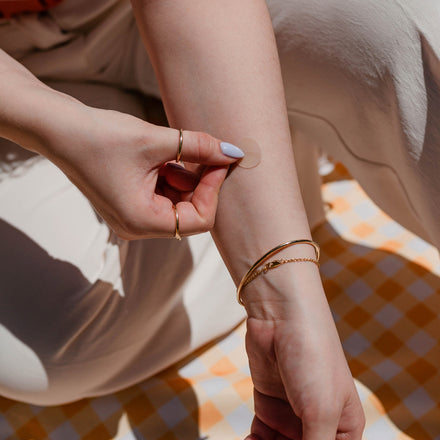 How to Use
Apply patch to bites or bumps, taking care to ensure the skin is dry and clean. Patch may be worn in a shower or high moisture environment but shouldn't be used while swimming.

Do not apply to any open wounds.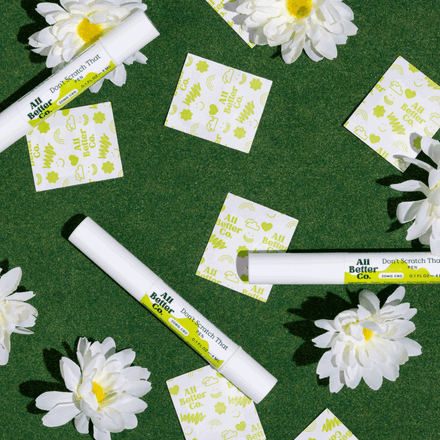 Certifiably "Made by Moms"
It takes one to know one, and when it comes to makes-sense solutions to life's irritations, there's literally no one who knows better than Mom. We understand the frustration (and lack of sleep) that itchy skin invites into the lives of those we love most. When we searched the market for safe, natural solutions, we couldn't find anything that worked, so we made it ourselves.

100%
of reviewers would recommend this product to a friend
Love these patches- they really sooth and take away the itch
I tried these patches with a free sample and was blown away by how easy they are to use, and how effective they are. They not only remove the itch but helped prevent my bites from getting enlarged. Love them so much I bought a bigger package.
Amazing patches
My daughter and I get big inflamed welts from bug bites. This is the only product that provides instant relief and helps the bumps go away. I take these everywhere; vacations, hiking trips…it makes a great stocking stuffer, too!
Stop The Itch!
Mosquitos love me so every year during mosquito season, I live with the constant discomfort of itchy bites. I have tried everything to take the itching away and nothing has worked until these patches. Highly recommend!
They really work!
I have struggled with bug bites for years. After applying the patches to my bites, it is immediately soothing and over time the itch goes away completely. Highly recommend!
Kid Tested & Requested!!!
My daughter is an absolute mosquito magnet. Sometimes she wakes up in the morning with 3-5 bites on her despite my efforts to keep our house free of them. The bites get really red and itchy and swell badly. And they are quite painful for her. She must be allergic. Once I discovered these patches, I started putting them on her bites. Not only did the patch sooth her, but they seemed to heal within a very short period - as if they'd never been there at all. It was like magic. Now when she gets a bug bite she insists I use the patches on her and will accept nothing else. I think she genuinely feels peace of mind knowing the patches are in our cabinet. I know I do too! And I feel good about this choice I'm making knowing they are made with natural ingredients and working with her own body's healing ability. Love these and highly recommend.