Camp Bundle
Summer camp ready. Everything your camper needs to keep in touch with you, not their bug bites. With 25 of our self-adhesive, tea-tree-infused Don't Scratch That Patches to soothe the itch and seal out infection, and 5 ABC postcards perfect for dropping a line back home.
Quantity: 1 pouch of 25 patches + A Pack of 5 Postcards
Ingredients: Patches - Hydrocolloid Polymer, Tea Tree Oil
*These statements have not been evaluated by the Food and Drug Administration. This product is not intended to diagnose, treat, cure or prevent any disease.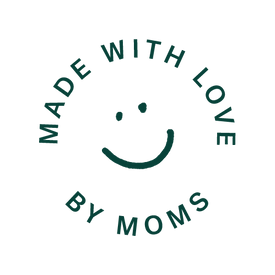 For the Whole Family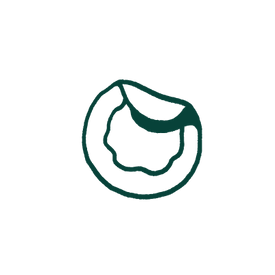 Tea Tree Oil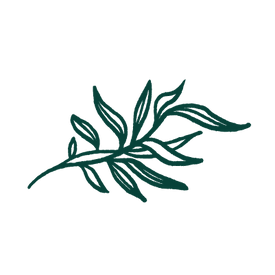 Hydrocolloid Polymer
Features
Effective
"All natural" often has us side-eyeing effectiveness — but does it work?! Rest assured our plant-derived formula offers soothing relief you can count on to quiet the itch.*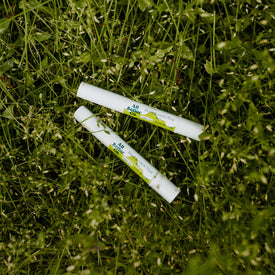 Hemp-Derived CBD
Our formula uses CBD because it helps to relax the problem area so that the active ingredients can do their thing! We use only the most premium grade hemp-derived CBD, and only just enough to be effective.*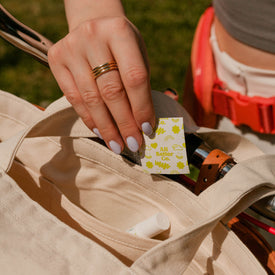 Perfect for On-the-Go
Single handed application is possible! Perfect for all the folks in your family to help themselves to itch relief!*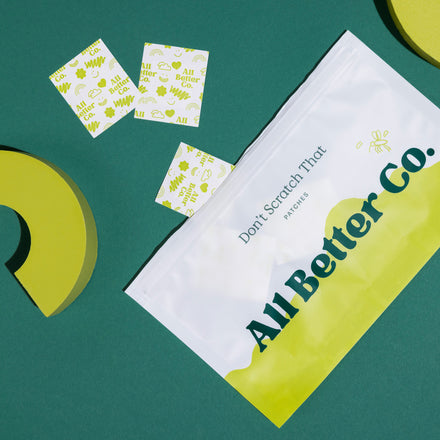 The Patches
This first-of-its-kind hydrocolloidal patch creates a seal around the targeted area to concentrate the reaction. Our one hero ingredient, tea tree oil, soothes inflammation and helps relieve skin irritations.*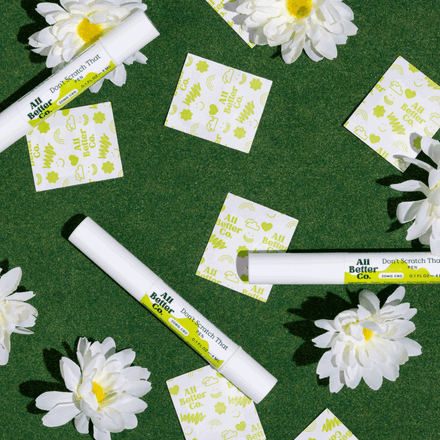 Certifiably "Made by Moms"
It takes one to know one, and when it comes to makes-sense solutions to life's irritations, there's literally no one who knows better than Mom. We understand the frustration (and lack of sleep) that itchy skin invites into the lives of those we love most. When we searched the market for safe, natural solutions, we couldn't find anything that worked, so we made it ourselves.