Better Lippy
Lips deserve love—and SPF that doesn't leave a white, waxy residue. Heal dryness and protect your kisser from harmful UV rays with this clear, plant-powered lip balm.
With SPF 15 thanks to transparent, non-nano zinc oxide, and sealed-in hydration from vitamin E, organic beeswax, and a blend of calming plant extracts, the thin and delicate skin on your lips will stay soothed and smoothed all day. (Plus, unlike chemical sunscreens, this one actually protects against HEV/blue light from electronic devices. Unfortunately, it can't cancel that Zoom call for you.)
Formulated without artificial flavors, parabens, fragrances, or oxybenzone.
Ingredients: Organic Calendula, Organic Comfrey, Organic Lavender, Organic Plantain and Organic Yarrow Infused In Organic Extra Virgin Olive Oil with Organic Beeswax, Organic Lemon Essential Oil, Organic Orange Essential Oil, Organic Lavender Essential Oil, Organic Peppermint Essential Oil and Non-GMO Vitamin E.
*These statements have not been evaluated by the Food and Drug Administration. This product is not intended to diagnose, treat, cure or prevent any disease.
Beeswax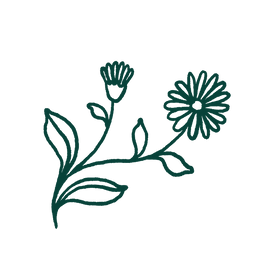 Calendula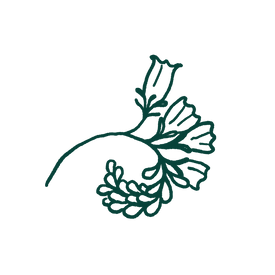 Comfrey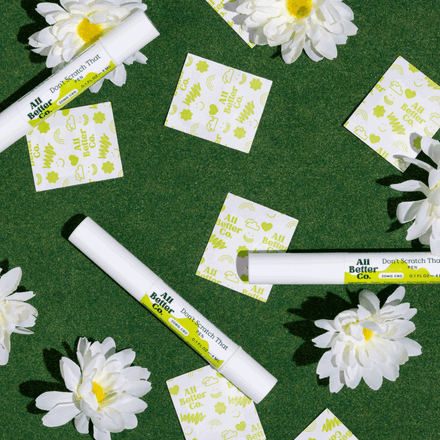 Certifiably "Made by Moms"
It takes one to know one, and when it comes to makes-sense solutions to life's irritations, there's literally no one who knows better than Mom. We understand the frustration (and lack of sleep) that itchy skin invites into the lives of those we love most. When we searched the market for safe, natural solutions, we couldn't find anything that worked, so we made it ourselves.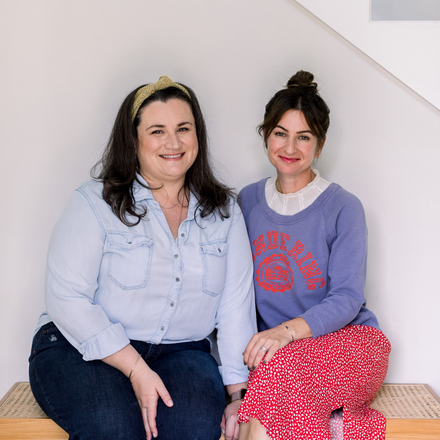 Meet the Founders
Two moms meet on the playground, commiserate over fussy bug bites, realize a mutual respect for the healing powers of plants, and here we are. In addition to a shared life journey that includes the raising of small children, Merav and Stacy have a balance of super powers that is the perfect alchemy to bring this clean personal care brand to life for their families and yours.